Honesty is the foundation of our enterprise, the enterprise does not believe is not prosperous, the society has no confidence under the stability, honesty: honesty is loyalty, honest; faith is to keep credibility.The enterprise is honest to customers, strives for quality, united to partners, honest to employees, fulfilling promises and promising.It is our traditional virtue, to inherit and carry forward this virtue, in the market economy under the conditions of a special realistic significance.
Unity, we are a very cohesive team, enterprise composed of different departments, only cooperation between departments and each other, strictly abide by the enterprise rules and regulations, with the overall situation, enterprise can better development, "no perfect individual, only the perfect team", we should take the enterprise as their home, to love it, protect it, build it, always maintain a high sense of responsibility and mission, enthusiastic work, work seriously, steadfast life.
Hard work is a powerful driving force for every employee's growth. We should have the spirit of not afraid of difficulties, willing to meet challenges, dare to fight hard battles, and not afraid of hardship, so that we can have a qualitative leap from thinking to practice.
Innovation is to leave the old aside and create the new.Innovation is the soul of the prosperity of the enterprise. Only by advancing pace with The Times, constantly promoting concept innovation, management innovation, scientific and technological innovation, system innovation, and work innovation in all aspects, can we achieve new development and create new brilliance, corporate culture is the spiritual driving force of enterprise innovation and development, is a huge intangible asset of the enterprise.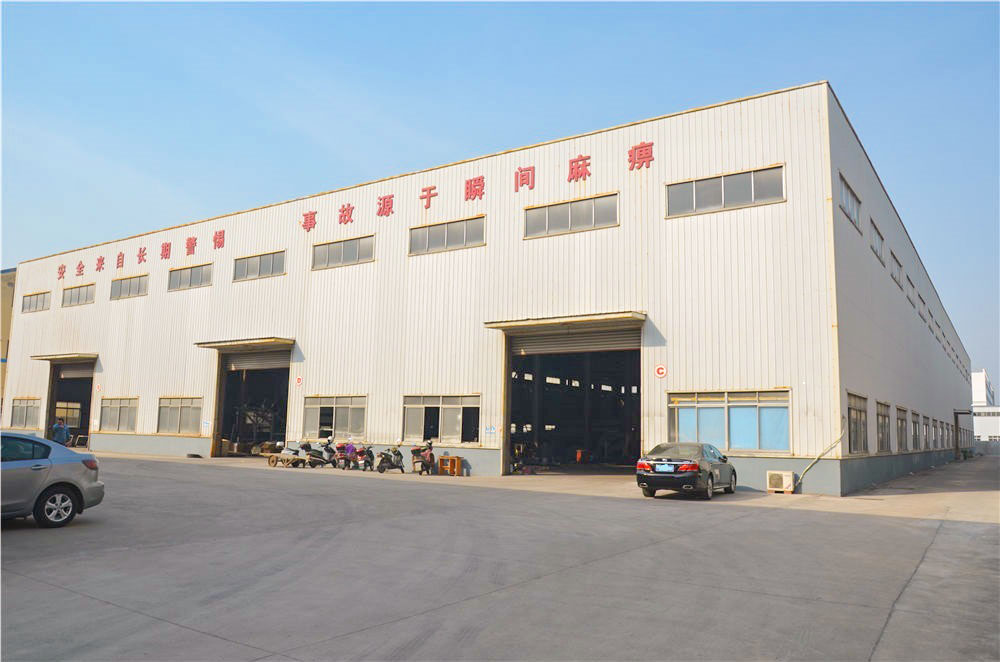 People live, do not be slaves for money.You know: " People have possession, things take possession."People should have their own ideals and volunteers, and do their own responsibilities.Do your own job in the unit, and do hard work for the cause.
Show filial piety to the elders in the family.Husband and wife respect each other, respect the old and love the young.To yourself to be self-disciplined, diligent study, live old, learn old.Strive to improve the level of personal culture, win oneself win the person, the inner saint can be outside the king.
Enterprises are composed of individuals, and the formation of corporate culture comes from the gathering of wisdom of personal culture.In the development of corporate culture, the personal culture of individual employees should also keep pace with The Times.
As an employee, to learn corporate culture, master the enterprise culture knowledge, strictly abide by the enterprise rules and regulations, constantly improve their core values, firmly establish the concept of customer service center, smile service, enthusiastic work, work seriously, steadfast life, make oneself truly become a qualified employee, make our enterprise continues to develop and grow.